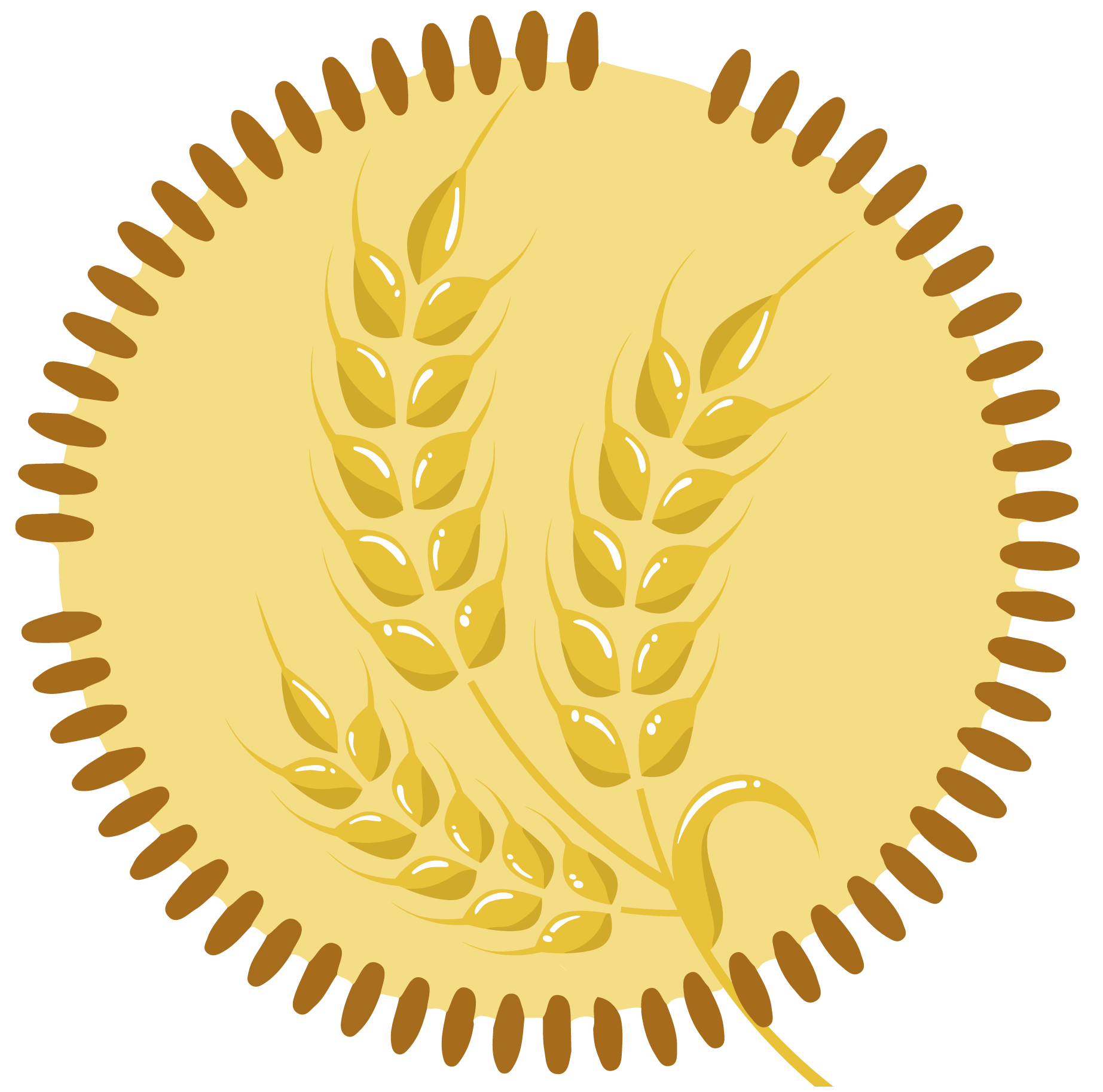 Bread Free
¡CÓMETE EL MUNDO!
Suitable for celiac people!
Biotechnology and Artificial Intelligence to manufacture gluten-free wheat flour suitable for celiac people. Our technology is 100% sustainable as we incorporate by-products from agrofood industry to revolutionize the gluten-free diet.
We are currently in the technological development phase. Our first product will be wheat flour suitable for celiac people, and will be ready soon.
BREAD FREE
Our

differentiating

characteristics

peculiarities

singularities
Bread Free offers a unique product on the market: gluten-free wheat, rye or other cereal flour. From it, products can be made preserving the texture and flavor of traditional products made from conventional wheat flour. Likewise, production costs are reduced, and optimal nutritional quality is guaranteed by generating clean label foods.
Among the main applications of our flour, bakery products, pasta, confectionery, meals preps and vegan meat/fish are being developed.
We are waiting for you
Do you have any questions about our products or do you need more information? This is your site.